New Service:

GTEEC (GT Europe e-Commerce)

Our new service GTEEC, offers new prespectives for e-commerce shipments in Europe, providing competitive benefits!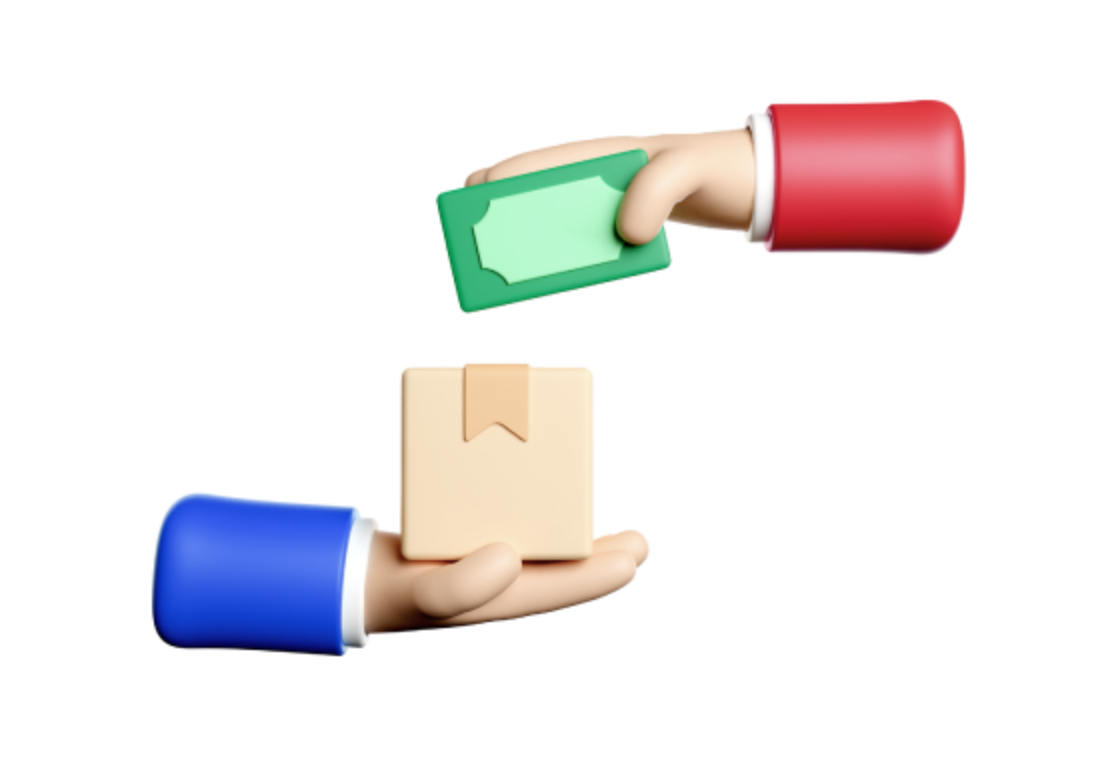 Ability of shipping with cash on delivery at the respective local currency of the delivery country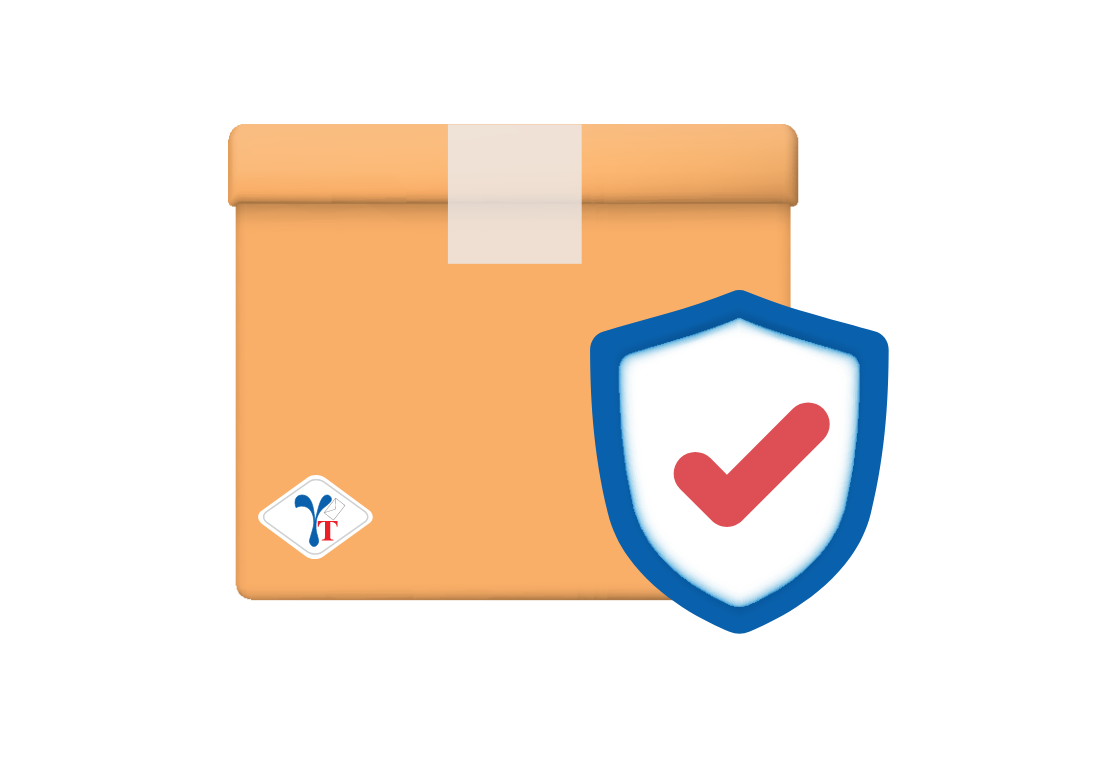 Automatic insurance up to €400 without additional charge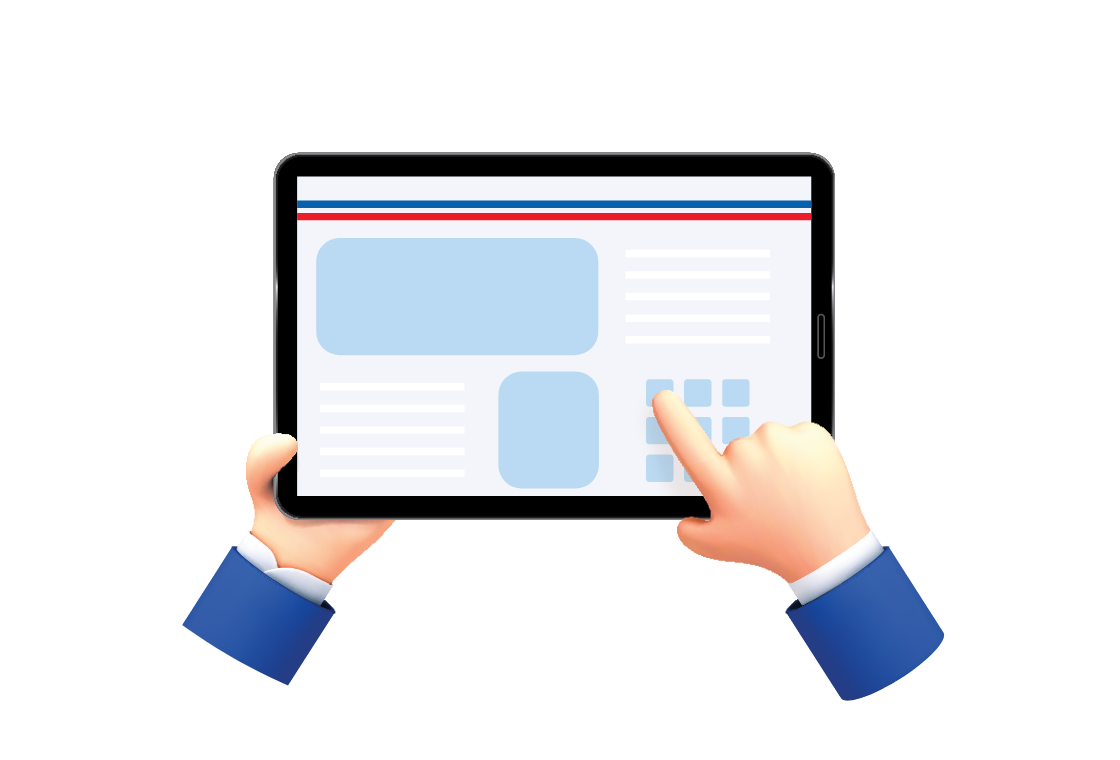 Easy to use via our web service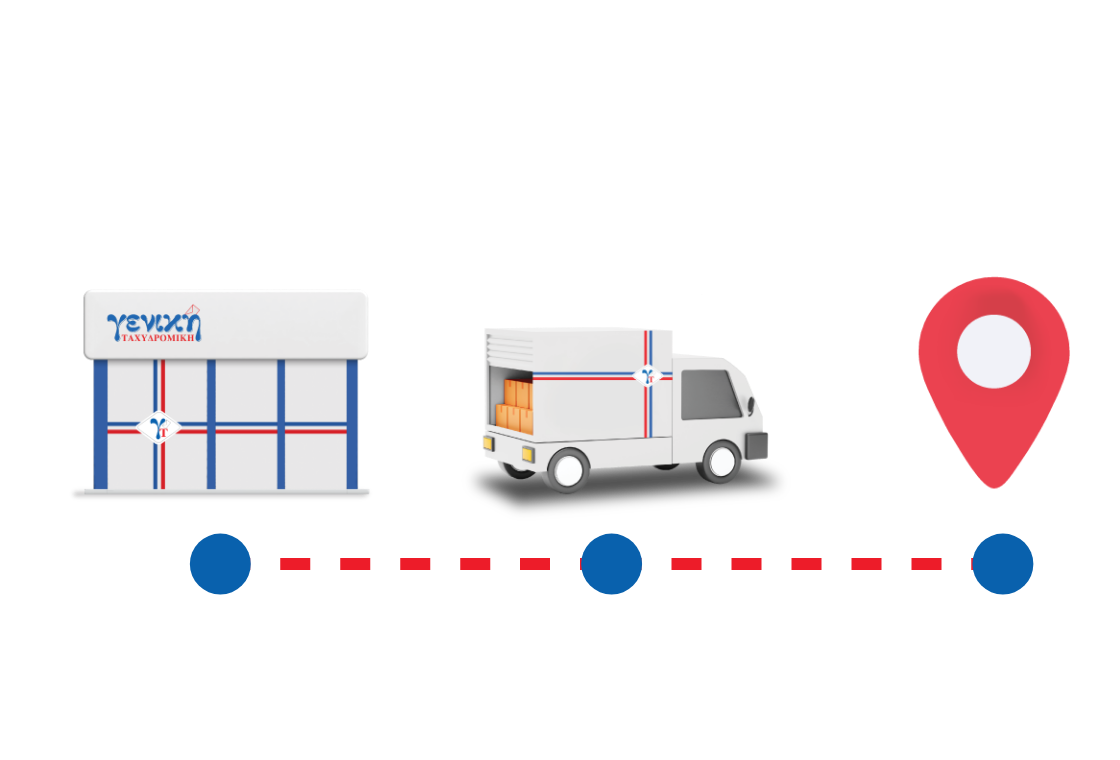 Continuous monitoring throughout every stage of the shipment.
SHIPMENT CHARACTERISTICS
MAXIMUM WEIGHT PER PACKAGE
MAXIMUM DIMENSION PER PACKAGE
(calculated as the sum of the perimeter of the shipment plus its longest side).
For more information contact your service store or info@taxydromiki.gr